Dr. Leslie Madsen-Brooks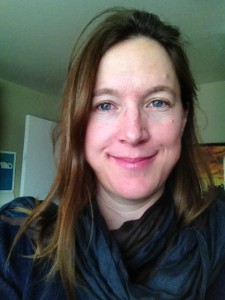 Keynote:
The Boise Wiki: Putting the "Public" in Public History
Wanting to learn more about her adopted city's past, Leslie Madsen-Brooks founded the Boise Wiki, a website about Boise past and present, in 2011, and invited students and others to share their knowledge.
Today, the Boise Wiki boasts hundreds of pages about the city's history—and unlike on Wikipedia, these articles do not embrace a neutral point of view.
In this talk, Dr. Madsen-Brooks takes a look at what happened when she equipped amateurs with an easy way to share the stories of their hometown, and she argues for a greater democratization of historical practice.
Leslie Madsen-Brooks is an assistant professor of history at Boise State University. She explores how amateurs "do history" in a digital age and seeks to provide people with platforms where they can craft, exchange, and remix historical narratives.

Dennis P. Eichhorn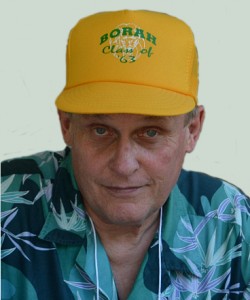 Panel, with Al Asker:
The History of Comics and Sequential Illustration in Idaho
Dennis P. Eichhorn is an award-winning writer and editor best known for his work in Real Stuff and other alternative comic books. He grew up in Boise, where he graduated from Borah High School ('63), and Boise Junior College ('66).
Eichhorn was senior editor for eight years at The Rocket, a Seattle music magazine; published the Northwest EXTRA!, an art tabloid, in the early '90s; and spent the next four years as editorial director at Loompanics Unlimited, a libertarian book company, before becoming an independent writer.
Known as "the progenitor of Idaho's underground comics," Eichhorn has written and published hundreds of cartoon stories over the last 30 years. His latest book, Dennis P. Eichhorn's Real Good Stuff, is published by Seattle's Poochie Press.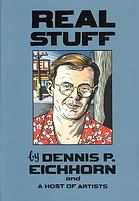 The website Boing Boing, "the web's favorite zine devoted to the weird, wonderful and wicked things to be found in technology and culture." is reissuing "Eichhorn's Real Stuff" comic book stories online at boingboing.net/author/denniseichhorn
A copy of Real Stuff can be located in the Special Collections and Archives in the Albertsons Library.

Esau Kessler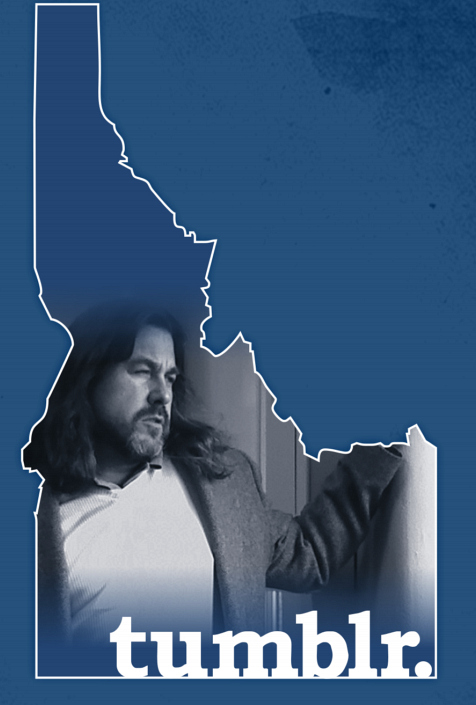 Session Title: "Tumblr The New Gutenberg Press?"
Esau will be facilitating this workshop by showing you how he uses the software and Q&A style discussion covering the following questions:
Introduction to Tumblr and why it is as important or more important than Facebook or Twitter?
Who is on Tumblr?
How can it work as a platform for your creative project?
What is good about Tumblr?
What is bad about Tumblr?
Esau Kessler is a creative working as a communications specialist & art director for Massive Happiness in Idaho. He is currently editing his science fiction book titled "Edan", and just opened his art exhibit "New Eyes" in downtown Boise. He publishes and contributes to over 100 Tumblr blogs and has been working with the software since 2006. Follow him at un.tumblr.com